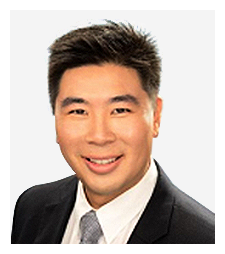 Dr Terence Tan
Dr Terence Tan is a medical graduate from the University of New South Wales. He completed his ophthalmology training at the Prince of Wales Hospital in Sydney.
He underwent further sub-speciality training in Medical Retina in Sydney and is an Investigator in multiple international clinical trials on emerging ophthalmic treatments. He has worked as a Fellow with the Fred Hollows Foundation in its indigenous and international ophthalmology programs in Central Australia and in the South Pacific countries of Fiji and Solomon Islands.
Having grown up in Singapore, Dr Tan is fluent in Mandarin and holds the rank of Captain in the Singapore Army Reserves as a military doctor. He is a Visiting Ophthalmologist at the Broken Hill Base Hospital and consults at our Parramatta, Castle Hill and Penrith rooms.